Smokin' new ideas: Wine Barrel turned BBQs, imagine that flavour profile for a minute!
The Kawarau River, flowing beside Wild Earth Wines, located in Cromwell, Central Otago, NZ
Our delicious Wine Tasting Lunch (c/o NZ Wine Tours), prepared by Wild Earth Wines.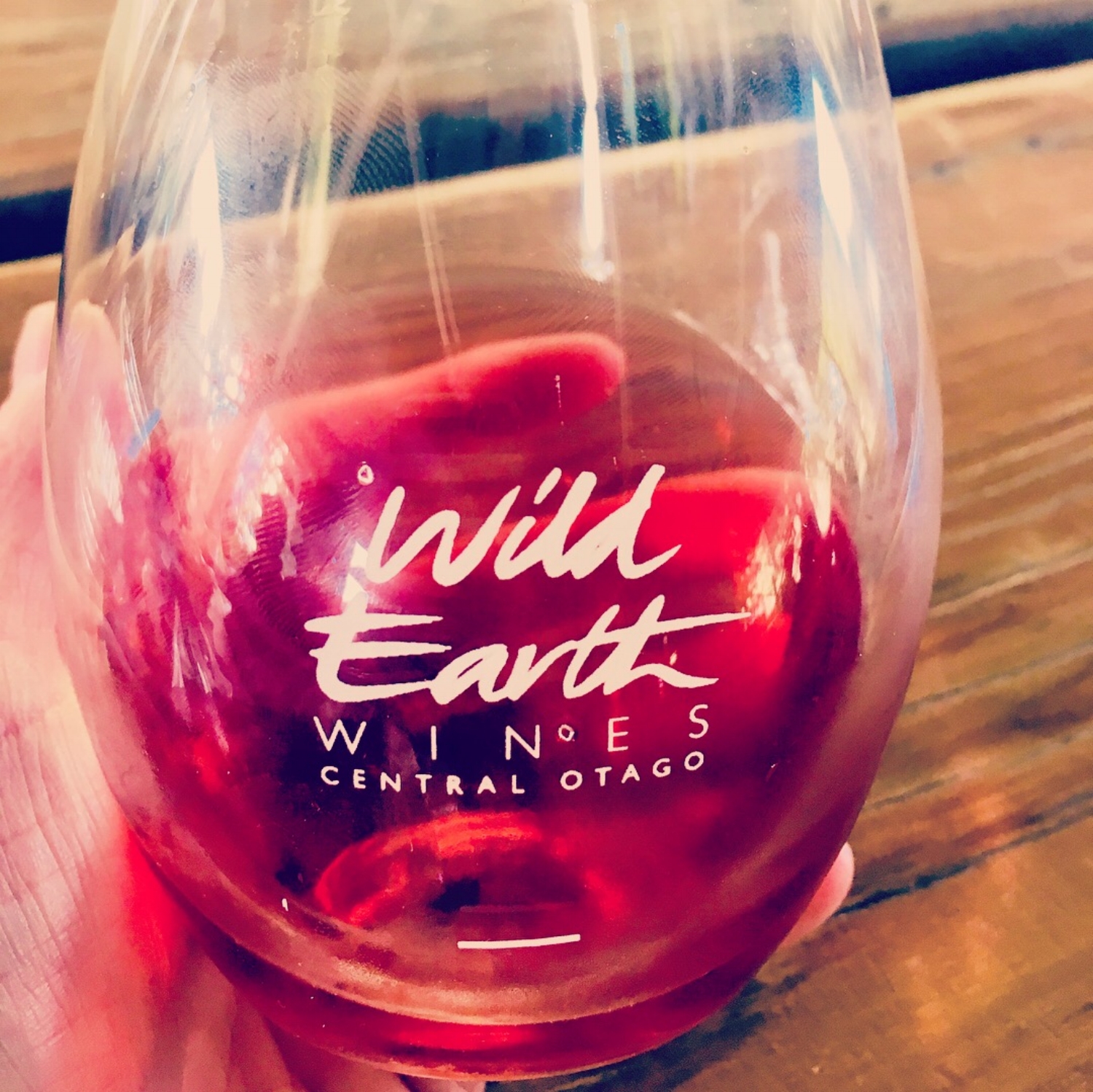 Wild Earth 2017 Rosé. Blended: 30% Pinot Gris / 70% Pinot Noir 100% Cherry-licious!