What is a #WineTourist? A #WineTourist is both a wine lover and traveler. His goal is to taste the wine in the area, try the local food, learn their stories, and immerse himself in the culture of a wine tourism destination. Wine Tourist Magazine supports off-the beaten path wine regions and would like to help in promoting them. If you are a #WineTourist and wish to share your photos and experiences, please email us at brian@winetouristmagazine.com. Cheers!
(Click on the photo: for more #WineTourist profiles or go to PAST EDITIONS to search previous posts)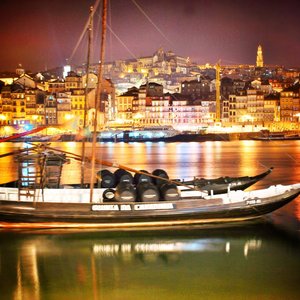 Wine Tourist Magazine wishes to take the #WineTourist to the entire world of wine.
Be a #WineTourist! Email 6 of your favorite #WineTourist photos for a chance to be published! We are looking for wine, travel and food photos with beautiful stories.
Email us: brian@winetouristmagazine.com